Digital Dining Restaurant Software
Leebro POS is the premier Digital Dining Office in New York, New Jersey, Rhode Island, Connecticut and Massachusetts.
A leader in the POS hospitality market, Digital Dining has been focused on restaurants, and only restaurants, for over 30 years, resulting in a robust, incredibly secure, and full-featured POS software solution.
Full of features: we have the perfect solutions to meet your needs.
Integrated Time and Attendance
Graphical Table Layout for Quick Access
Item Out 86 List
Transfer Checks
Hold and Fire
Quick Reorder Keys
Customer Tabs
Graphical Split Checks
Multiple Revenue/Profit Centers
Happy Hour Timers
Built In Computer Training Videos
Employee Messaging
Accounts Receivable
Future Orders and Party Deposits
Recipes and Nutritional Information
Full Automatic Redundancy (Backup)
Delivery and Takeout Registers
Caller ID Integration
Sales Contest
Integrated Credit Card Processing
Biometric Fingerprint Security
Mobile POS featuring Apple iPad
Integrated Frequent Diner Loyalty Program
House Accounts
Scanner & Weight Scale Interface

Your Business is Our Passion
We know hospitality and cater to clients in foodservice and beyond.


Full Service Restaurants
(Fine Dining, Fast Casual, Diners)

Nightclubs & Bars
(Winery, Brewery)

QuickService
(Fast Food, Bakeries)

Club
(Yacht, Beach, Country)



Multi-Concept Venue
& Food Halls

Hotel & Resorts
(Compatible with Opera PMS)
Want To Learn More?
Experience a FREE tour of LeebroPOS, with no risk and no obligation.
Unique Solutions are our Forte
More reasons to choose a restaurant POS solution from Leebro POS.
Mobile POS
You're always on the move. Now your POS solution can be too.
Mobile Solutions to Increase Productivity and Efficiency
Increase Table Turns During Peak Service
Pay at the Table
Save Labor Costs by Reducing Staff
Line Busting During Busy Shifts
Real Time Access to 86 List
Manager Tool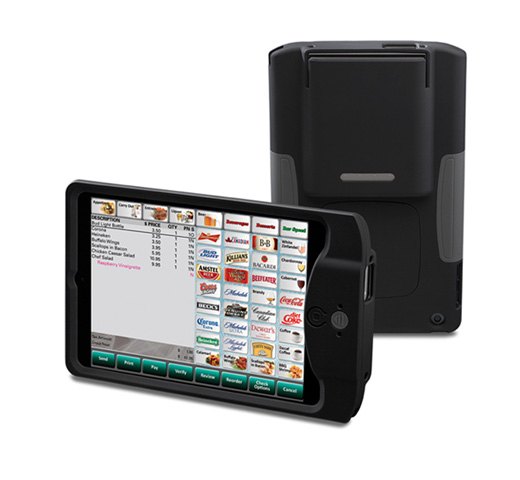 Kitchen Display Systems
A solution that can stand the heat: our KDS is the perfect accessory to your busy kitchen.

Credit Card PCI Security & EMV
Protecting your business is an important part our business.

Integrations & Interfaces
An interface as dynamic and unique as your establishment.
Custom Modules to Meet All of Your Needs
Gift Card and Virtual eGift Cards
Inventory Management
Online Labor Scheduling
Table Management Module
Reservations Module
Open Table Integration
Online Ordering Module
Direct Portal to American Express (Reduce Transaction Fees)
Accounting Integration
Guest and Server Pager Integration
Kitchen Display Systems (KDS)
Age Verification Integration
Payroll Integration
Hotel Property Management System (PMS) Interface
Liquor Control Integration
Digital CCTV Surveillance Camera Integration
Multi-Store Menu Management
Above Store Enterprise Reporting
Multi-Store Loyalty and Gift Cards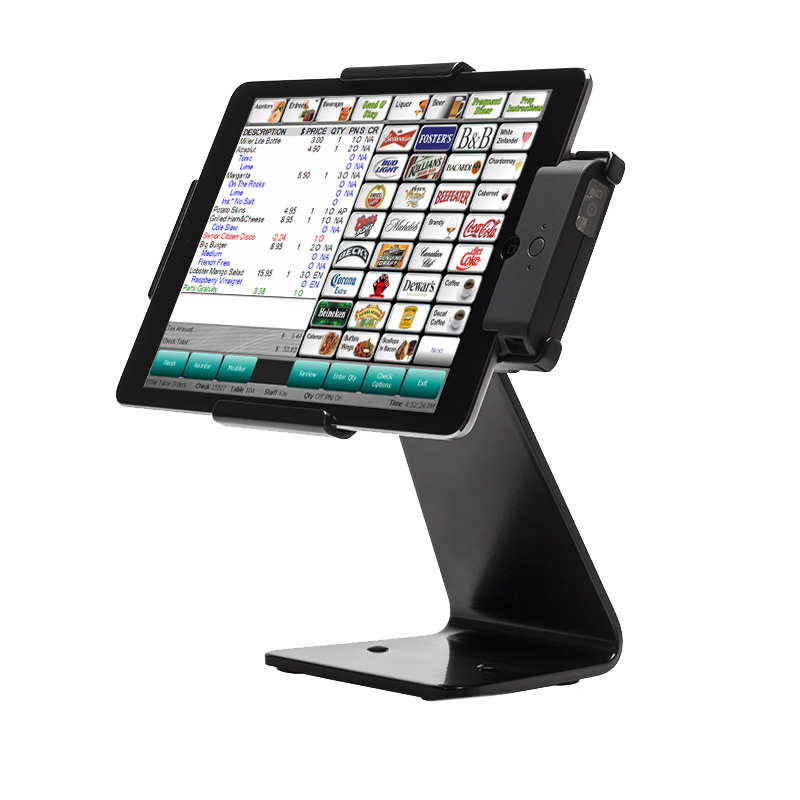 Would You Like to Speak With a Point of Sale Specialist?
Call us today and speak to one of our knowledgeable point of sale professionals.