Every Business Has Untapped Potential – Discover Yours
Our point of sale software is packed with robust features and offers dynamic reporting
to fuel the success of any restaurant or bar.
Flexibility
Whether your platform of choice is a traditional all-in-one POS system, iPad or smartphone, our POS system has you covered.
Mobility
If you want to take orders at the table, accept mobile payments, or bust lines, Leebro POS is still by your side.
Connectivity
Leebro POS integrates perfectly with accounting software, gift card or loyalty programs, and a variety of marketing tools, so your restaurant can add functionalities whenever and wherever they are needed.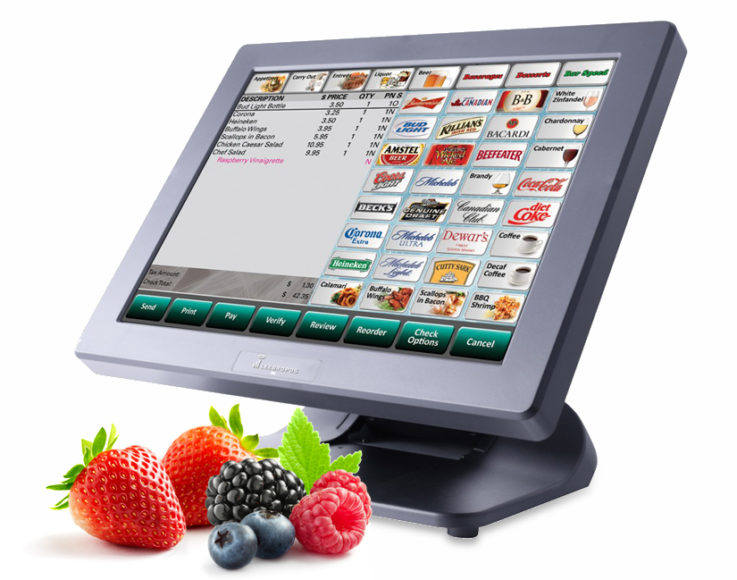 Restaurant POS: Modernized for the iPad
Streamline your workflow and manage every aspect of your business – from payments to analytics – with our iPad restaurant POS solution.
[layerslider_vc id="11″]
Mobile Payments/EMV:
Leebro POS features the newest and most secure payment processing technologies – like NFC and EMV – so your customers and your business will always be protected.
POS as a Service:
There's no need for small businesses to shell out the big bucks for a POS system. We offer a full-fledged POS system with a low up-front investment and a reasonable monthly price.
Real-Time Mobile Analytics:
We know you're busy – that's why we make it easy to view statistics and make important business decisions from anywhere in real-time with our intuitive mobile app.

Enterprise Solutions for Growing Businesses
Our scalable POS system makes it easy to manage multiple locations, so you can spend less time worrying and more time planning your next move.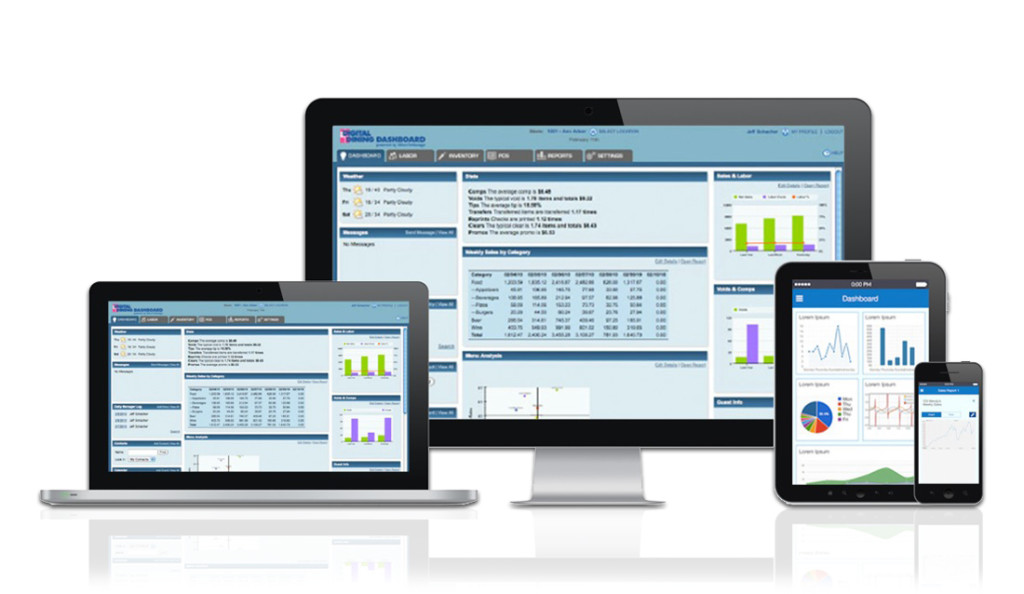 Labor Scheduling
Optimize labor to improve productivity & profitability
Inventory Management
Accurately track inventory and ingredients

Menu Management
Easily create, customize & manage menus

Accounting Integration
Unite your POS system with your preferred accounting application

Don't Just Take Our Word For It
Our customers' successes speak for themselves.
"Digital Dining's POS solution allows us to offer patrons a convenient and more pleasurable theater experience, and we have definitely seen increased sales as a bonus."
Vik Joshi, Director of Purchases, National Amusements
"Digital Dining breaks the mold of the way that service is presented to a guest."
Boe Trumbull, Director of Nightlife Operations, SBE Restaurant & Nightlife Group
"Digital Dining increased my sales by 15% in the very first month."
Robert Zerilli, Owner, Veniero's Pastry
"This is my first experience with Digital Dining and using Apple iPads, the decrease in turn time I was hoping for was far beyond expectations. I can say with confidence that our time is 15 minutes quicker than similar restaurants that use traditional POS terminals."
Nancy Selzer, Managing Partner, Tarry Lodge Enoteca Pizzeria
"Going exclusively with the Digital Dining Apple iPads offers the best customer experience and return on investment. Our results have been outstanding"
Maciej Wojcicki, Director of Information Technology, Batali & Bastianach Hospitality Group
A Few of Our Successful Clients
Would You Like to Speak With a Point of Sale Specialist?
Call us today and speak to one of our knowledgeable point of sale professionals.